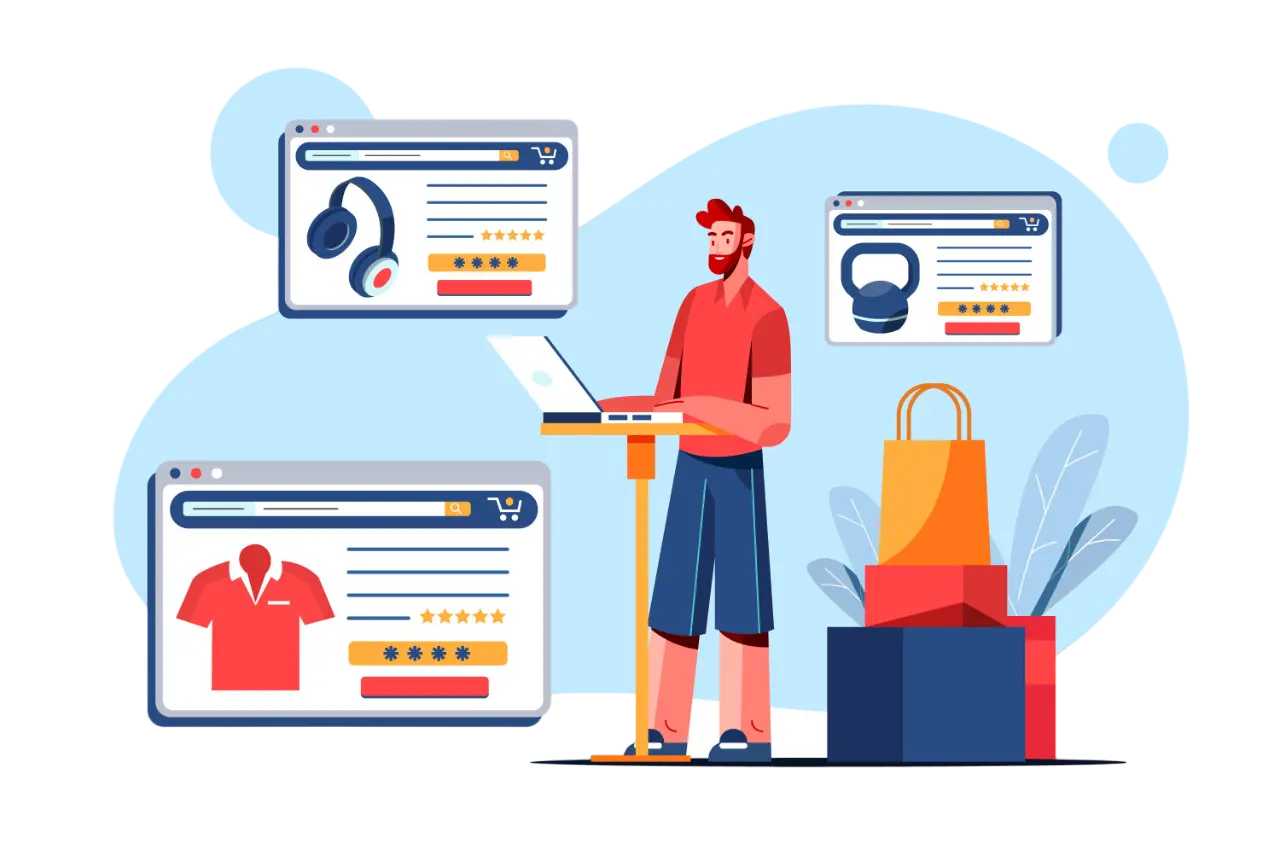 Building a Robust E-commerce Platform: From Concept to Conversion
Ecommerce has become an essential part of modern-day business, with more and more consumers choosing to shop online. Online shopping has become a ubiquitous part of our daily lives, offering convenience, accessibility, and an expansive range of products and services at our fingertips.
Whether you're a startup looking to launch a new ecommerce platform or an established business looking to improve your existing online store, AARK Technology Hub is there to provide you with the insights and information required to succeed in the competitive world of ecommerce. AARK Technology Hub is the leading E-commerce Development Company where we serve our clients with selecting the right technology stack to optimize the user experience, technical expertise, strategic planning, and a deep understanding of consumer behavior to develop a successful ecommerce platform.
Our Ecommerce Development Process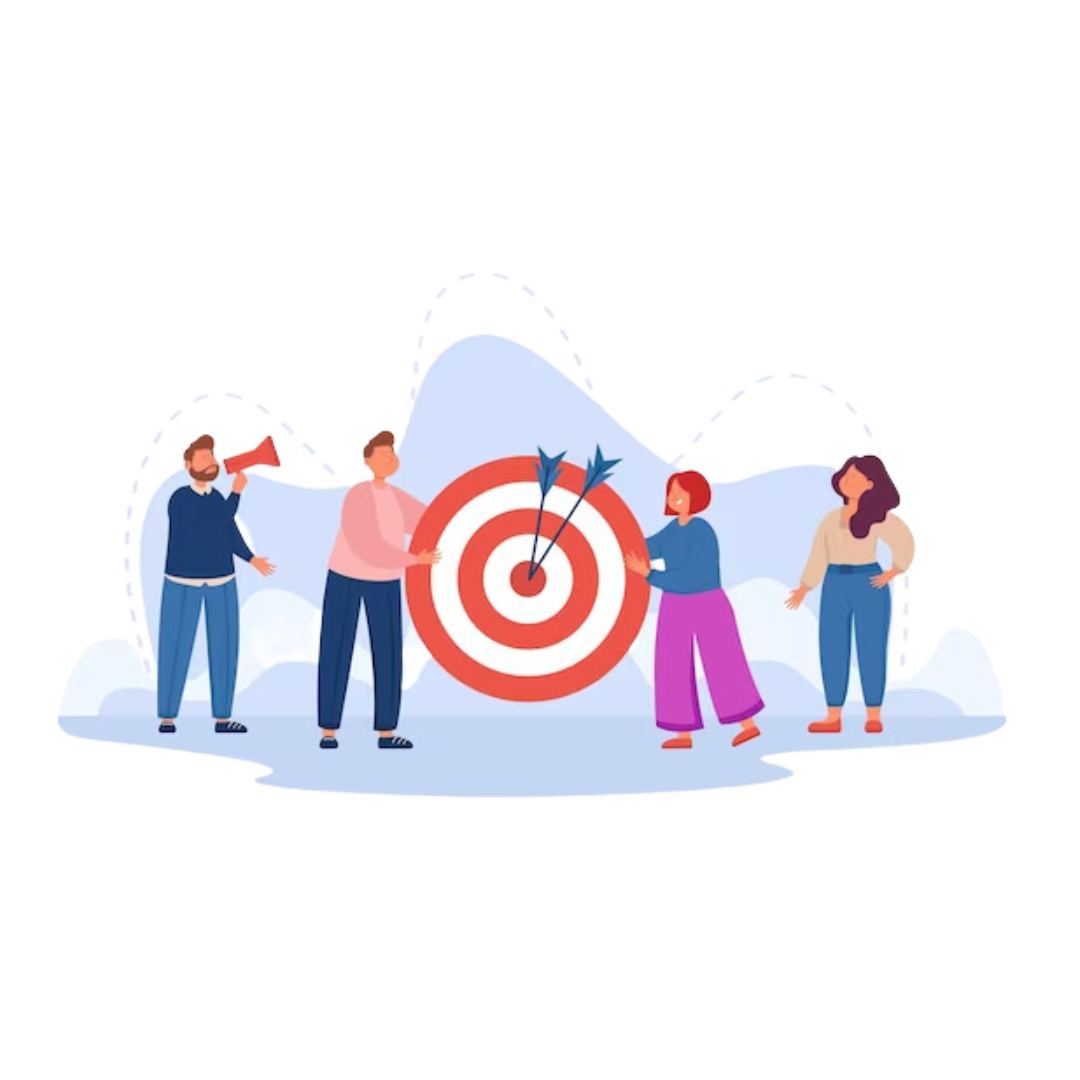 Define your goals and target audience
AARK Tech Hub starts by clearly defining your business objectives and identifying your target audience. Understanding your target customers' needs, preferences, and shopping behavior will help shape the features and functionality of your ecommerce platform.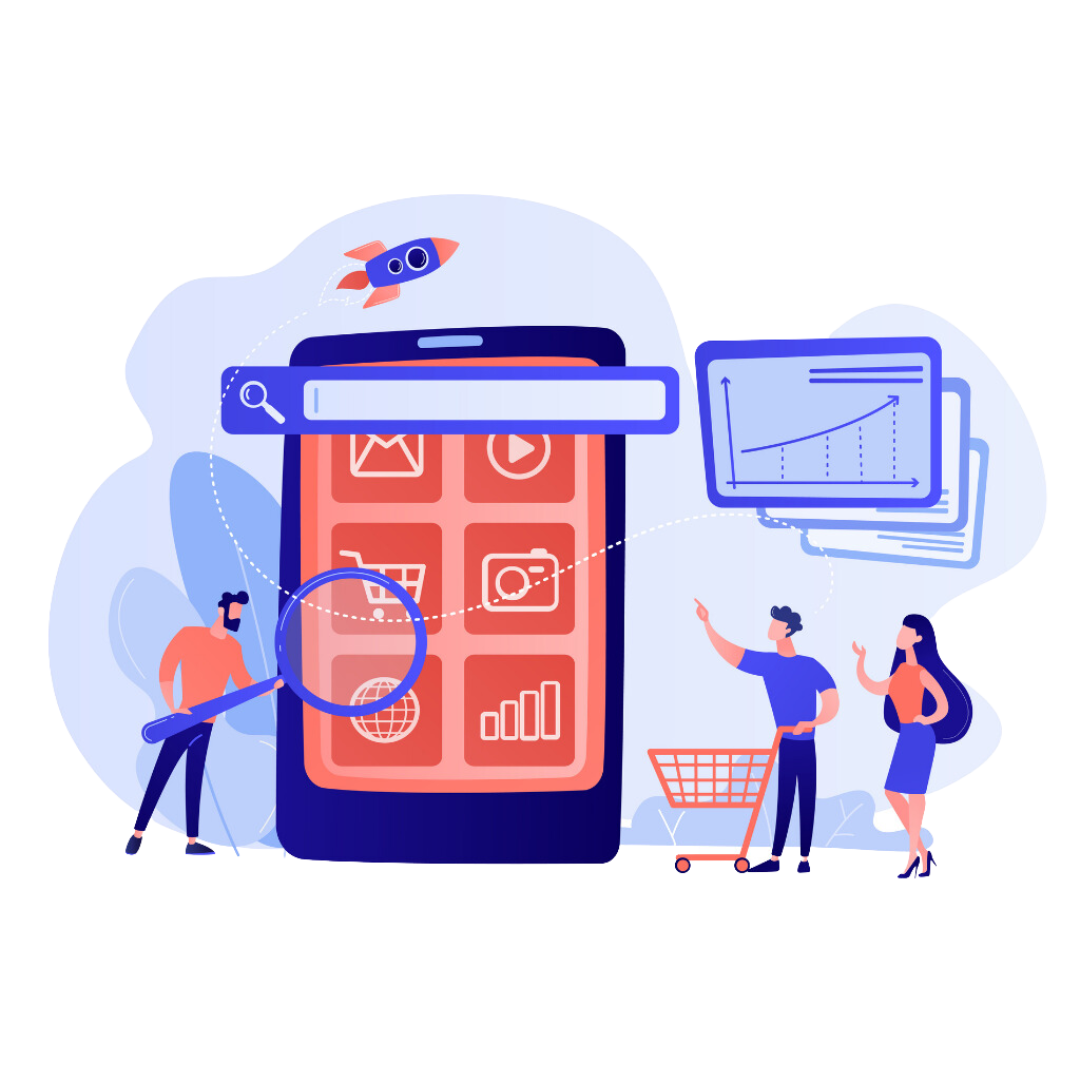 Select a suitable ecommerce platform
AARK Tech Hub works with you to choose a robust and scalable ecommerce platform that aligns with your business requirements. Popular options include Shopify, WooCommerce, Customized Laravel Framework, and Customized NodeJS Framework.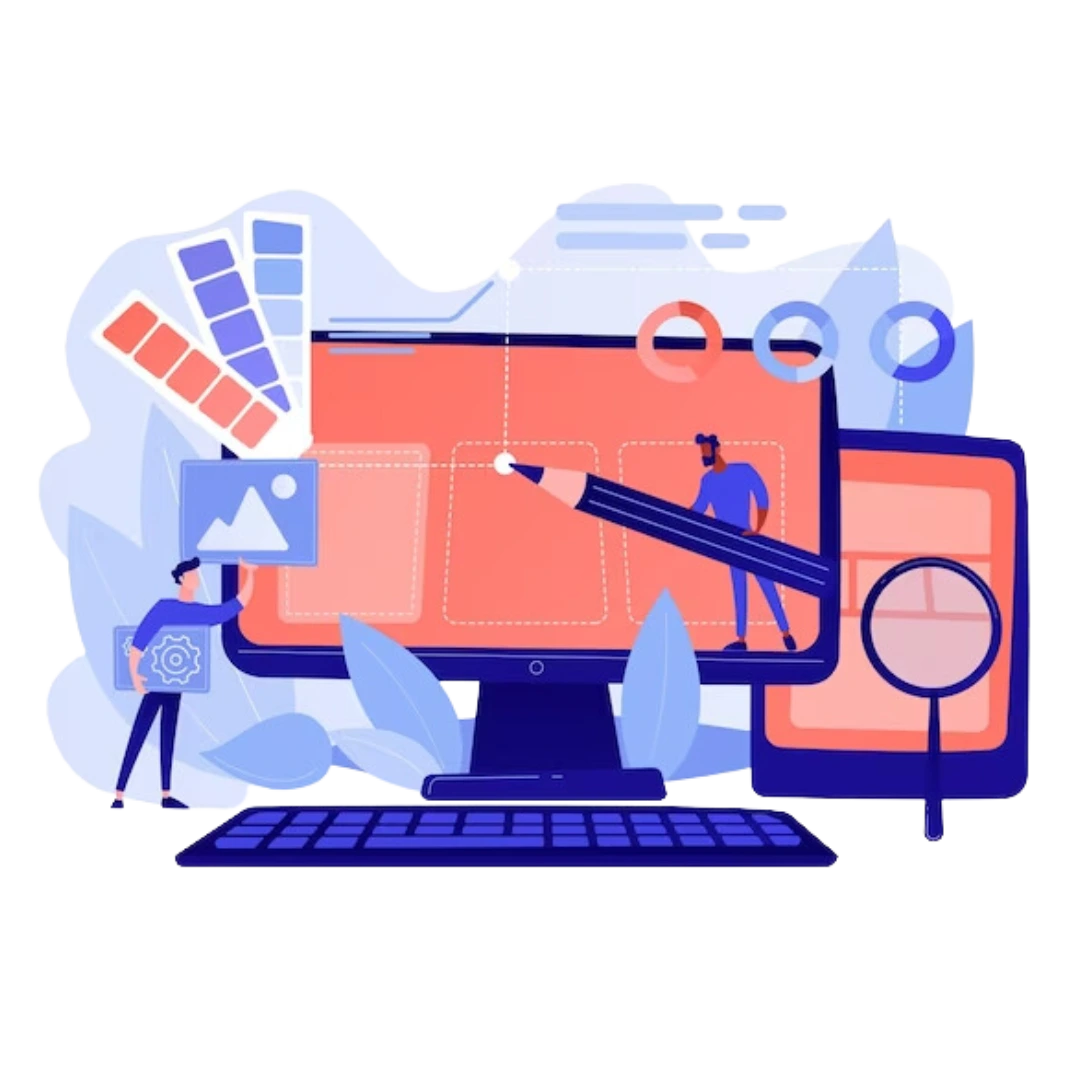 Design your website
Our expert professionals focus on creating a visually appealing and user-friendly website design with an intuitive navigation structure, clear product categorization, and an efficient search functionality. We pay special attention to responsive design to ensure your platform is accessible across different devices.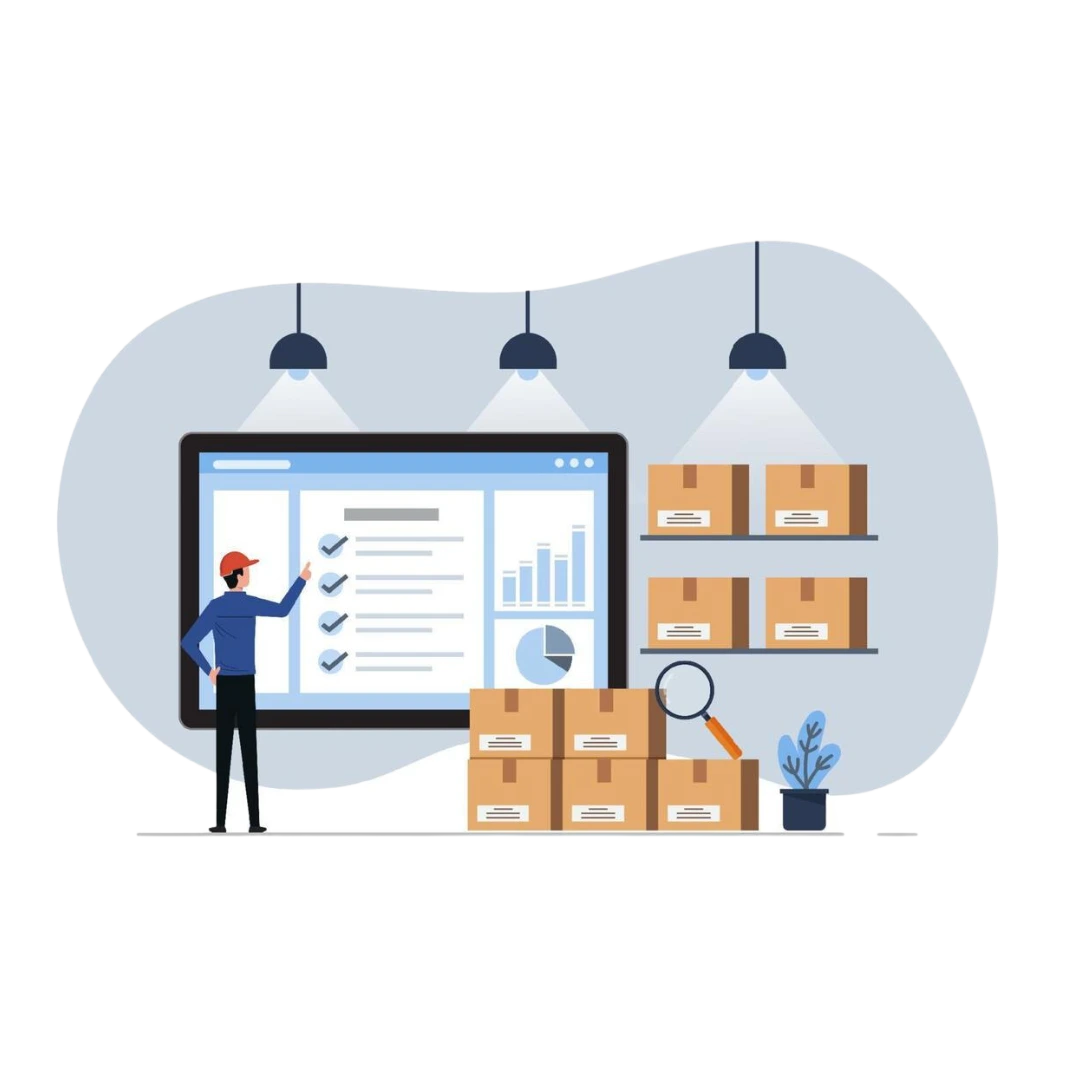 Build product catalog and inventory management
Product catalog and inventory management system are backbone for any Ecommerce Platform. Implement or Integrate features such as product descriptions, images, pricing, and inventory management tools to automate stock updates and streamline order fulfillment.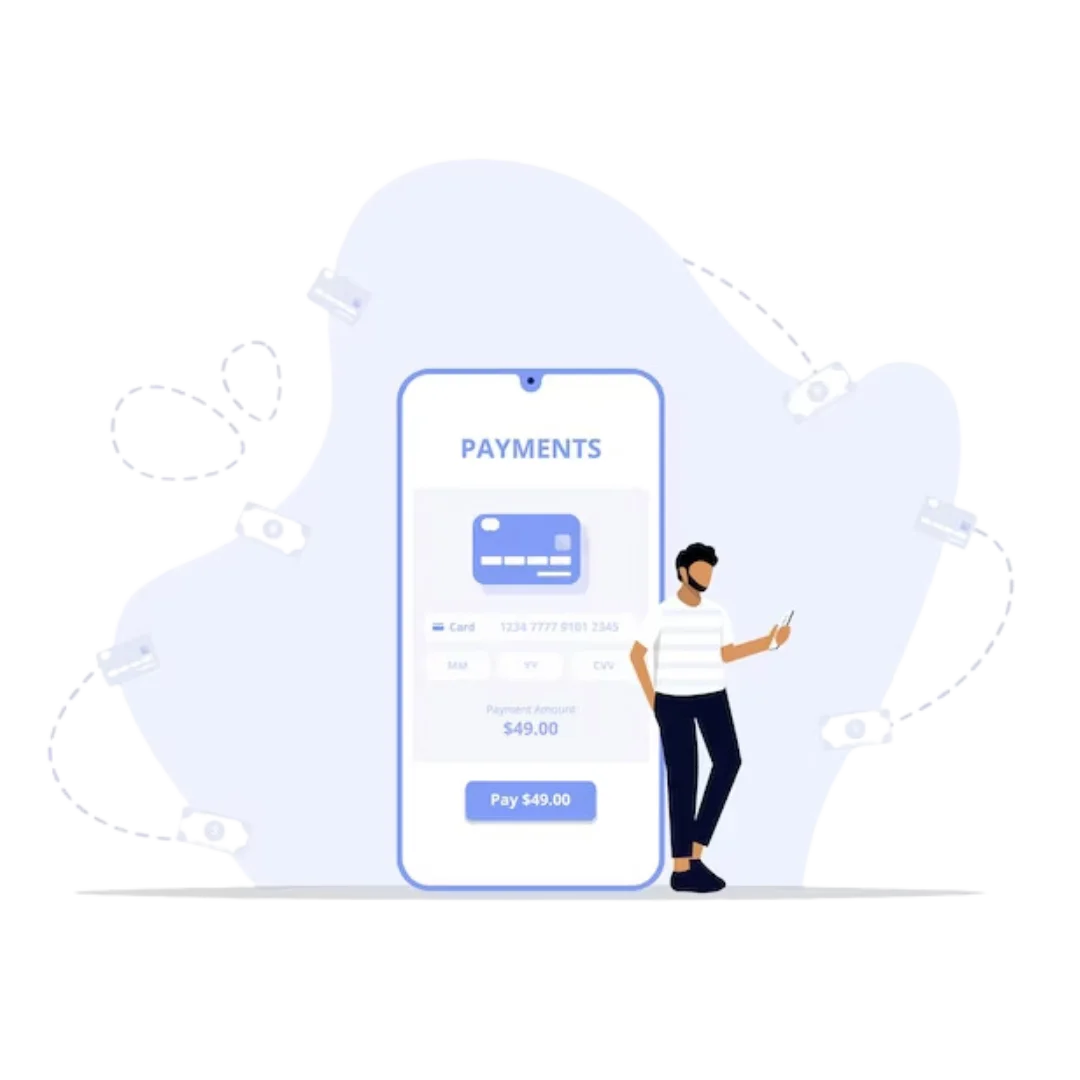 Implement secure payment gateways
Integrate secure payment gateways include Stripe, RazorPay, and Authorize.net to enable smooth and secure transactions. We ensure that the payment process is user-friendly, supports multiple payment methods, and complies with relevant security standards.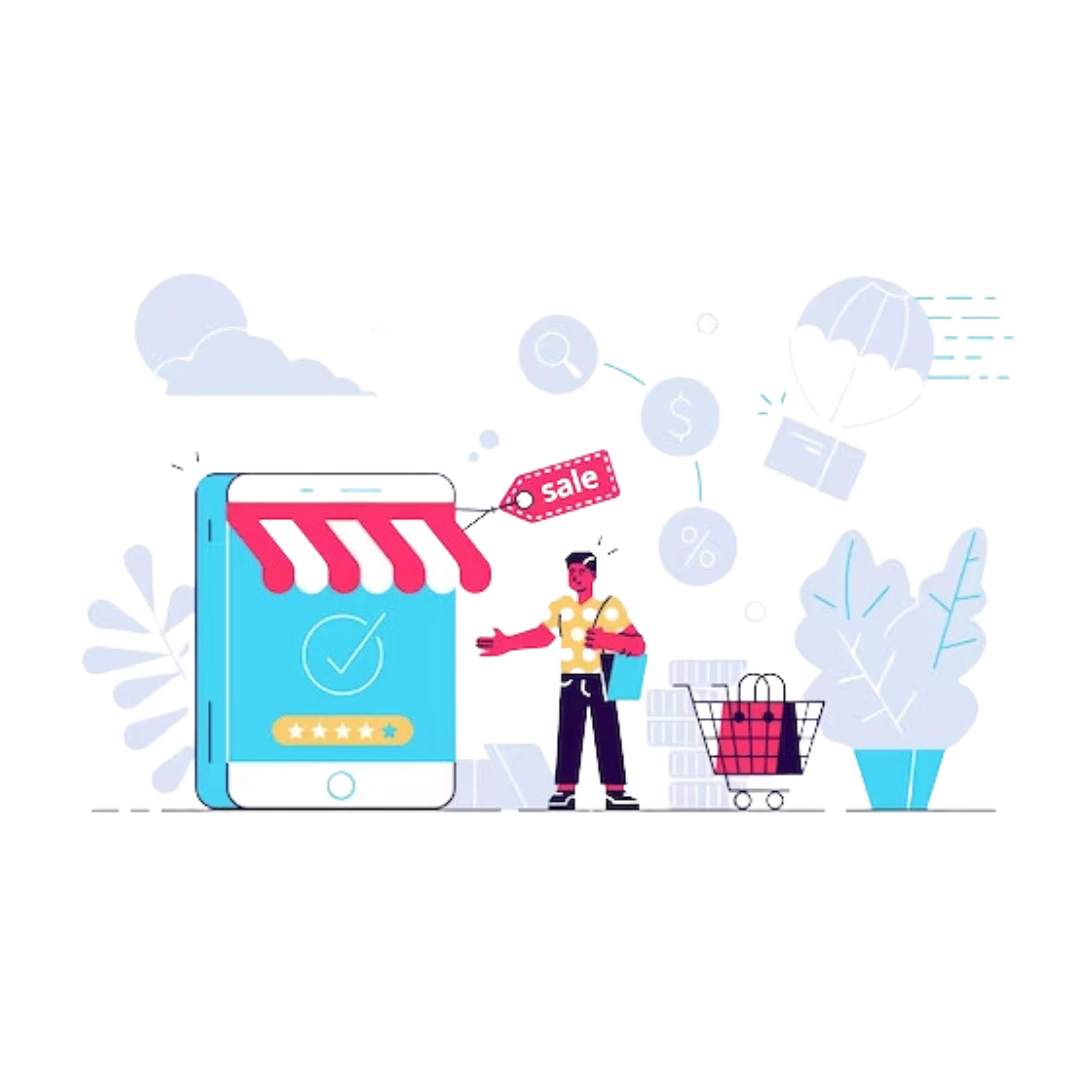 Enable robust shopping cart functionality
Implement a reliable shopping cart system that allows users to add products, edit quantities, and proceed to checkout seamlessly. Offer features like saved carts, wish lists, and one-click ordering to enhance the user experience and boost conversions.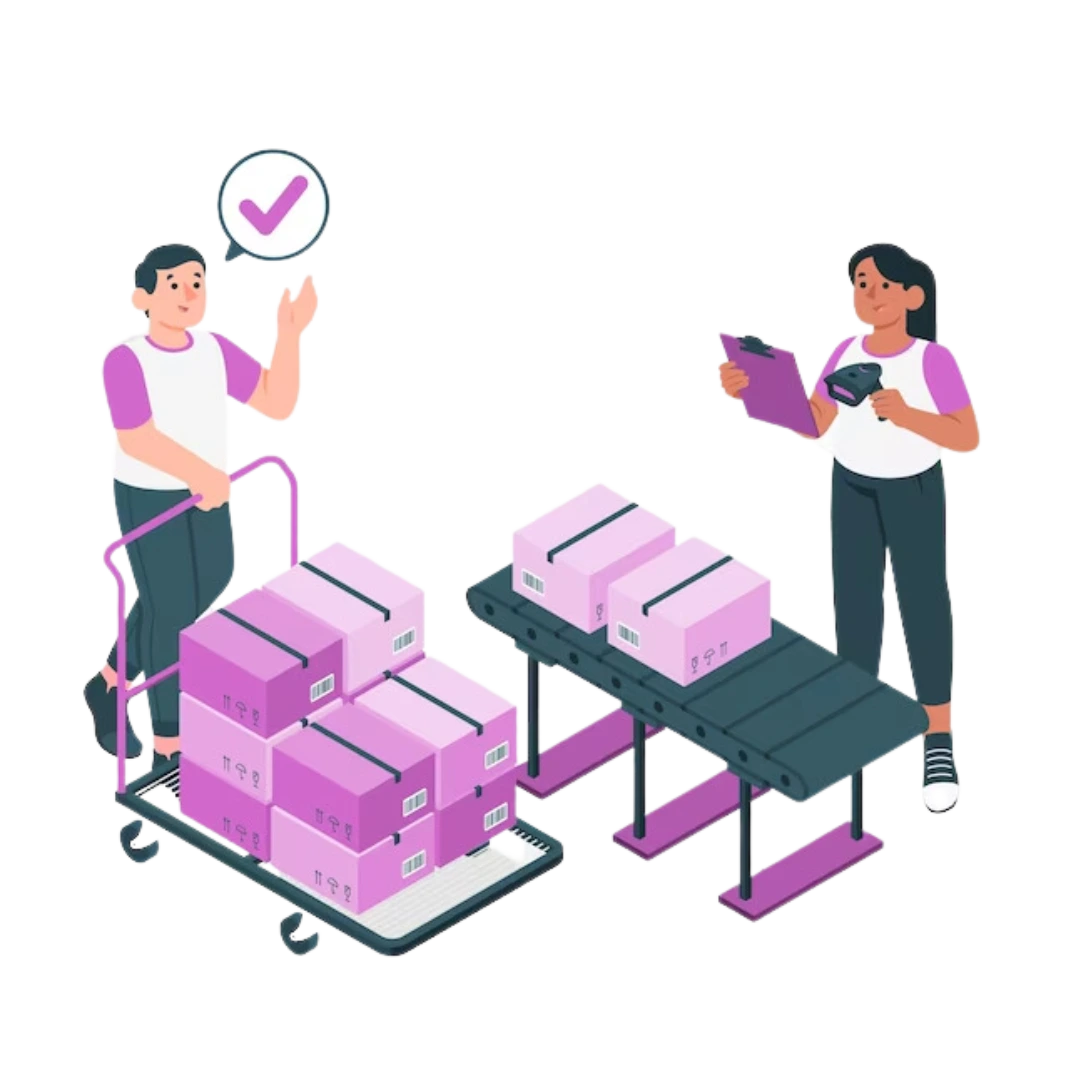 Implement order management and fulfillment
Develop a streamlined order management system that handles order processing, tracking, and fulfillment. Integrate with shipping carriers to provide accurate shipping rates and tracking information. Automate order confirmation emails and notifications to keep customers informed.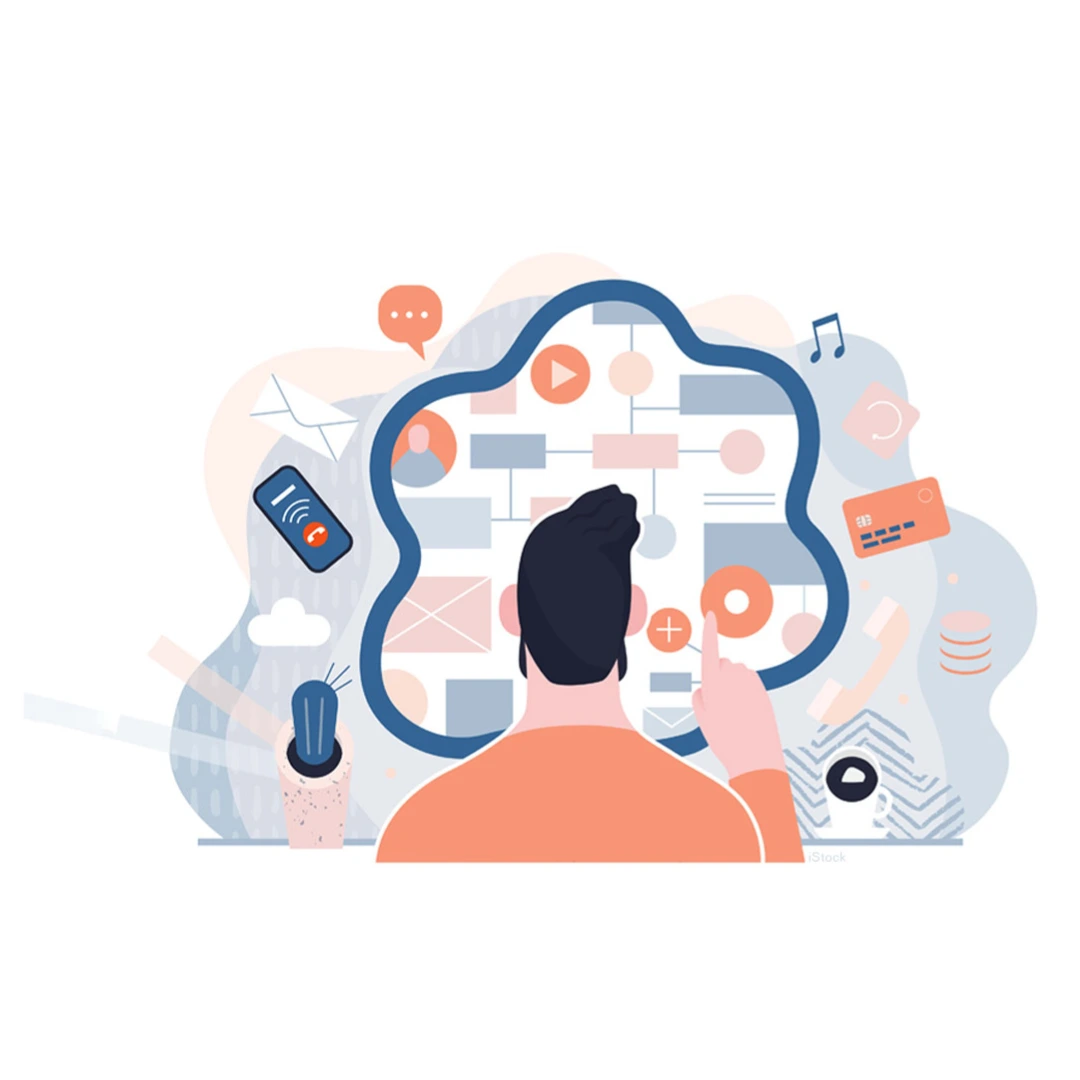 Enhance customer experience with personalization
Implement personalization features to enhance the customer experience. Use customer data to offer personalized product recommendations, targeted promotions, and personalized messaging. Leverage customer reviews and ratings to build trust and social proof.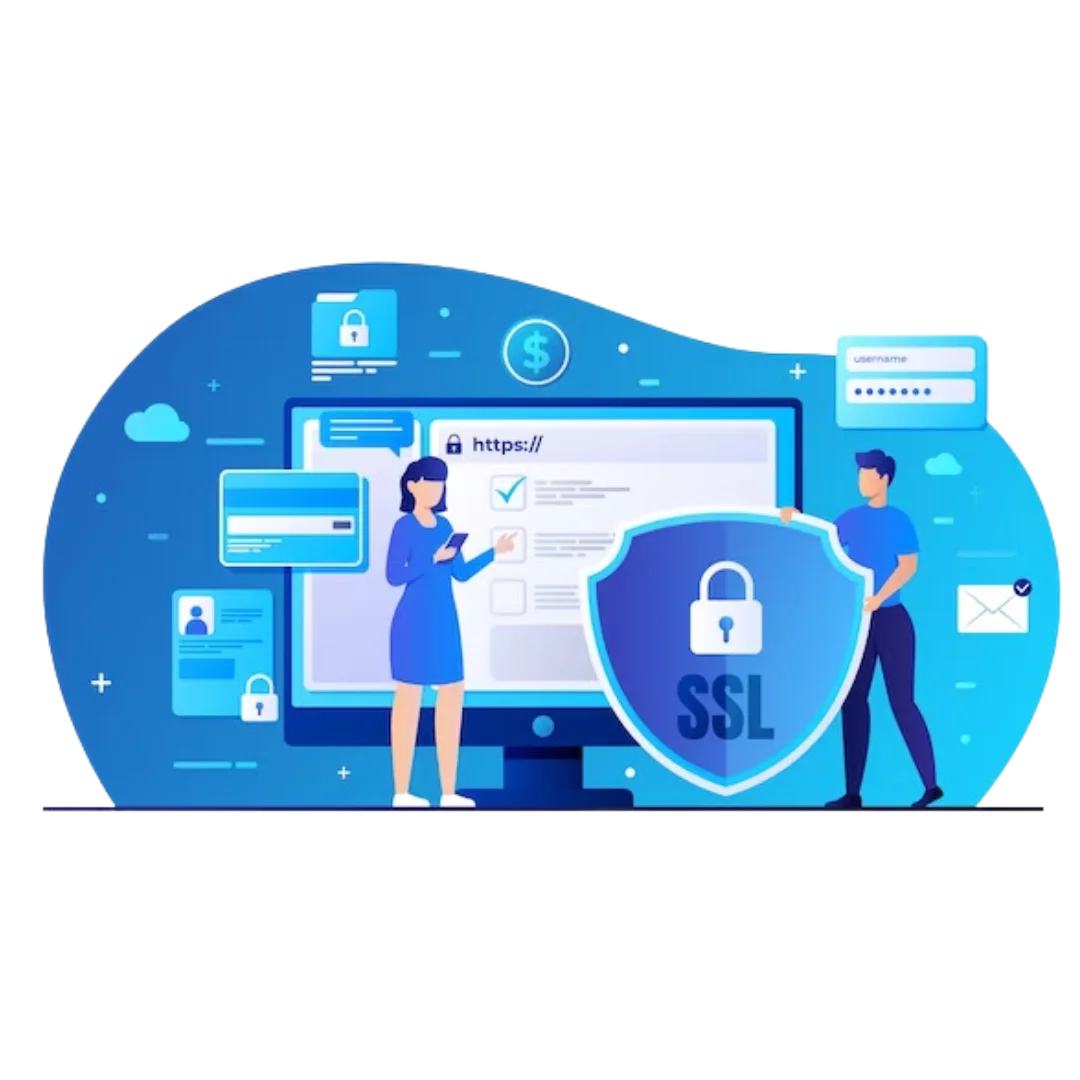 Ensure website security
Implement robust security measures to protect customer data and transactions. Use SSL certificates to enable secure connections, regularly update software and plugins, and monitor for vulnerabilities. Implement measures to prevent fraud, such as address verification and CAPTCHA.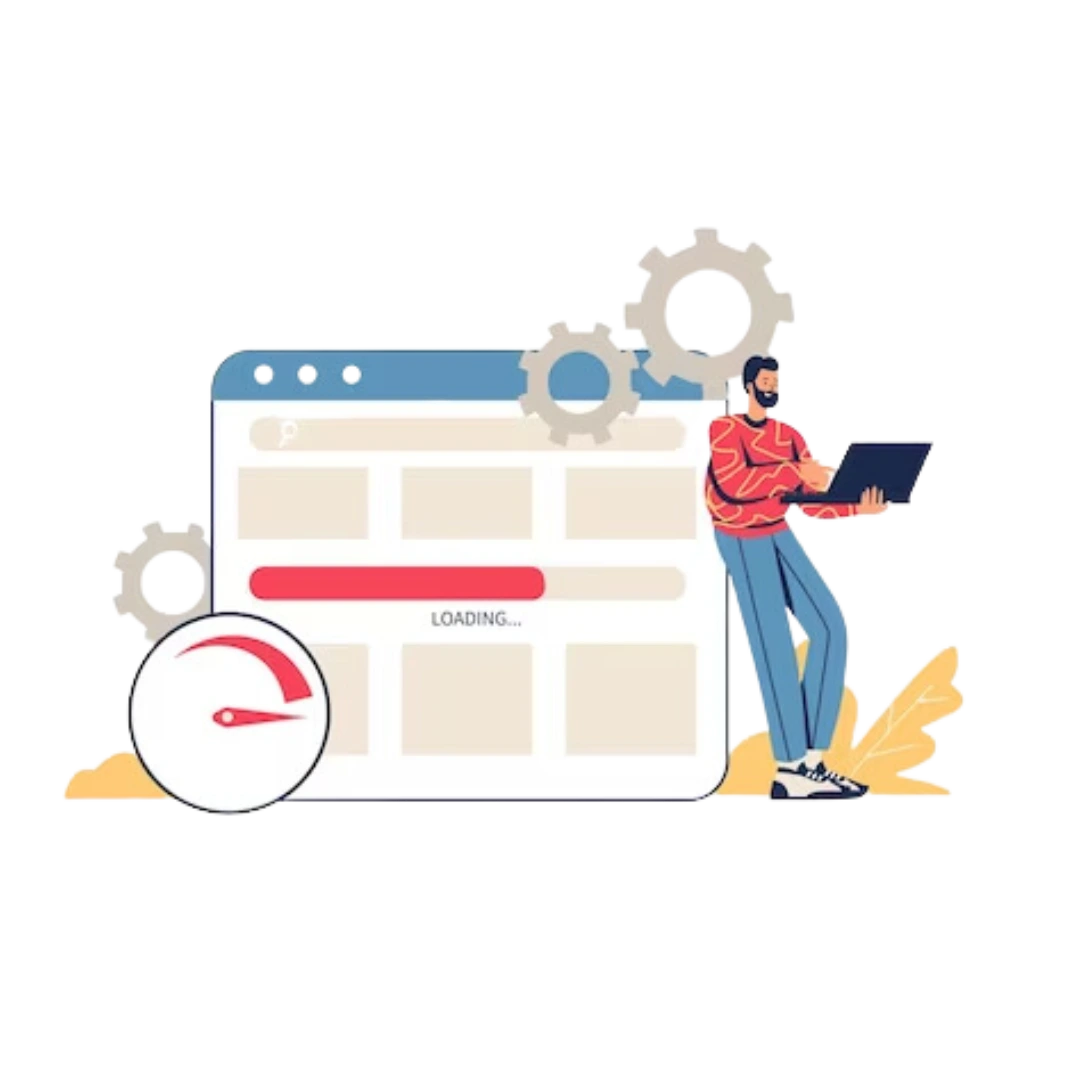 Test and optimize
Thoroughly test your ecommerce platform to ensure functionality, performance, and usability. Conduct user testing to identify any pain points or areas for improvement. Continuously monitor and analyze user behavior, sales data, and conversion rates to optimize your platform's performance.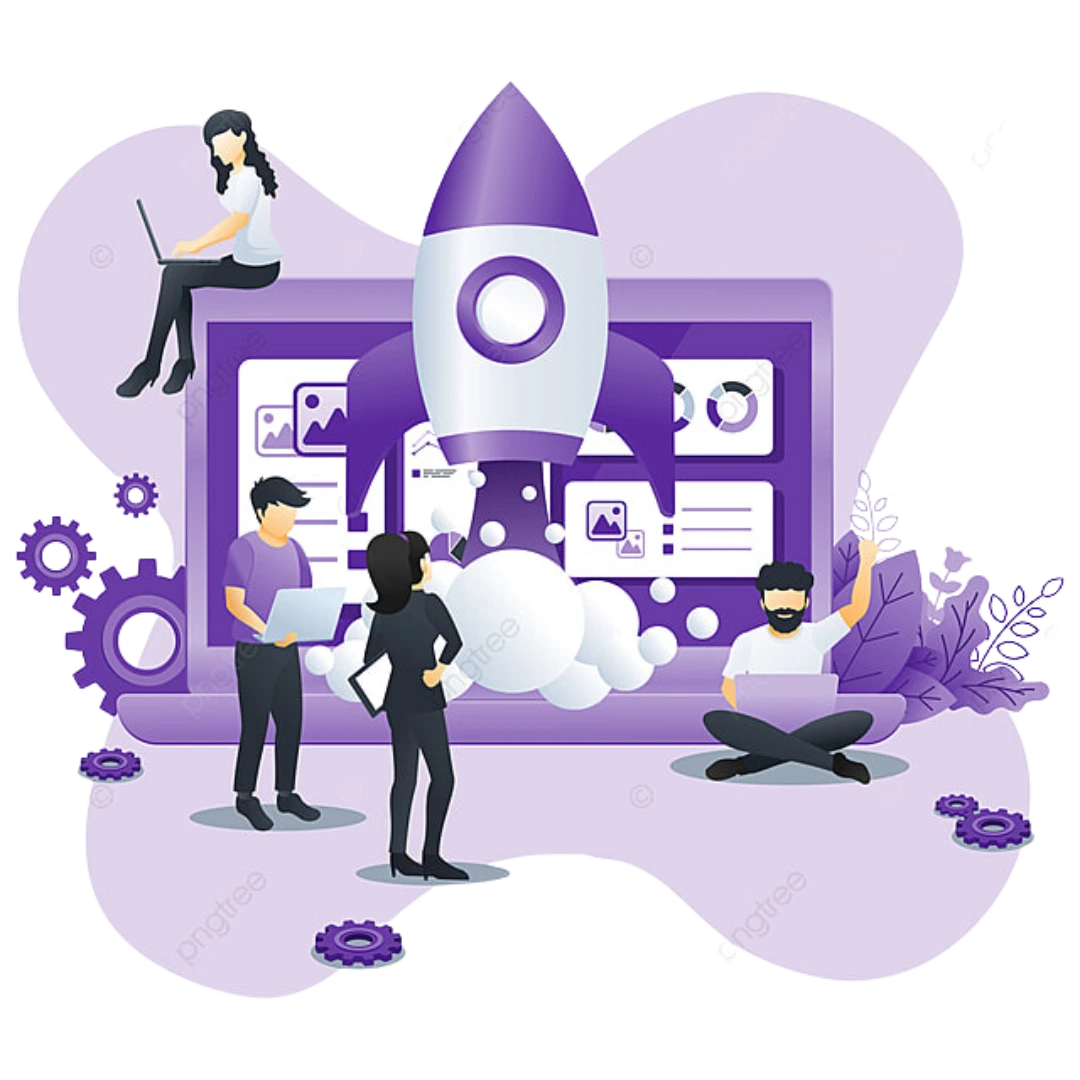 Launch and promote your platform
Once you are satisfied with the development and testing, launch your ecommerce platform. Develop a marketing strategy to drive traffic, promote your products, and attract customers. Utilize search engine optimization (SEO), social media marketing, content marketing, and paid advertising to increase visibility and conversions.
---
Our Technology Stack